Team Members
: Joe Johnston, Christian Saylor
Epic was a start-up venture that allowed people to create highlight films of their experiences. The idea was simple: capture short (1 to 5 second) video clips, and epic would stitch them together to make short videos of your event to share with friends and family.
Epic was available before many of today's short-form video sharing platforms existed. We were proud of what we built and were excited to see so many people creating and sharing memories.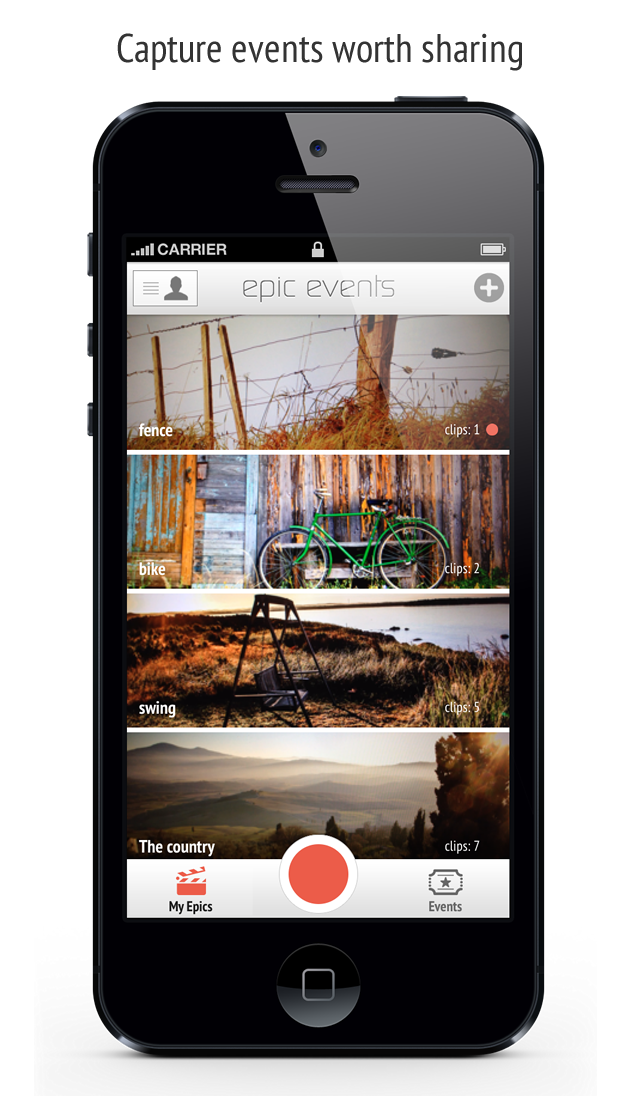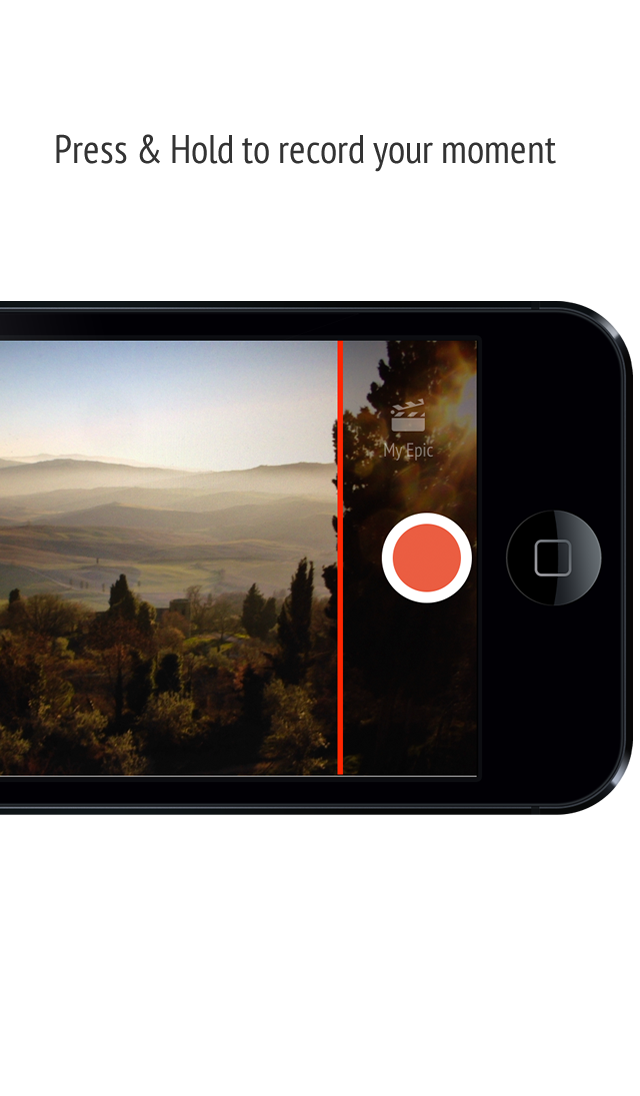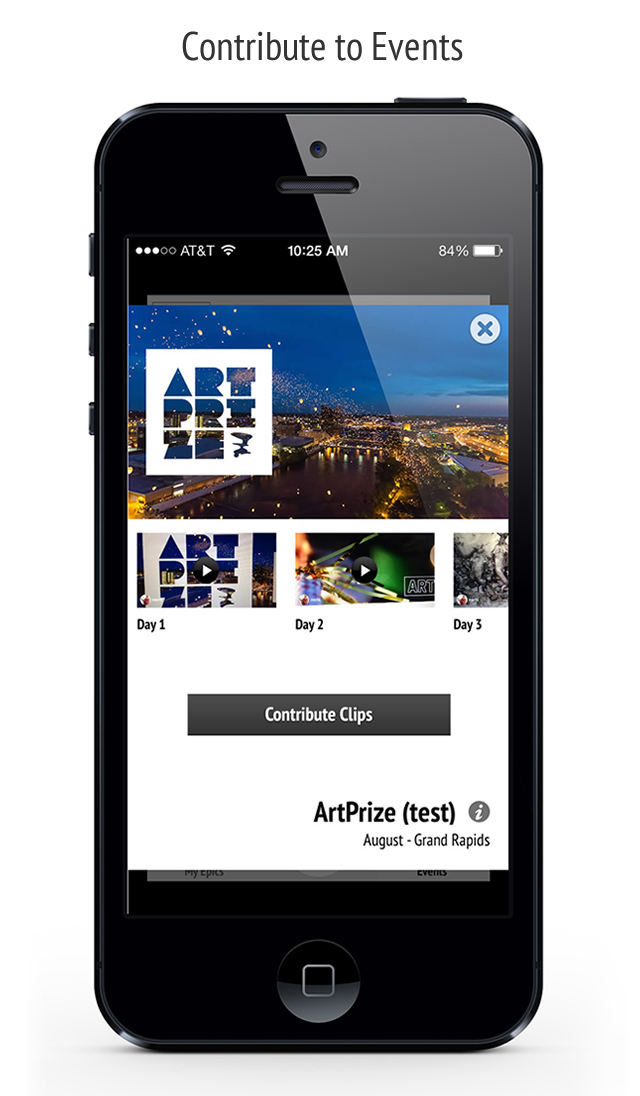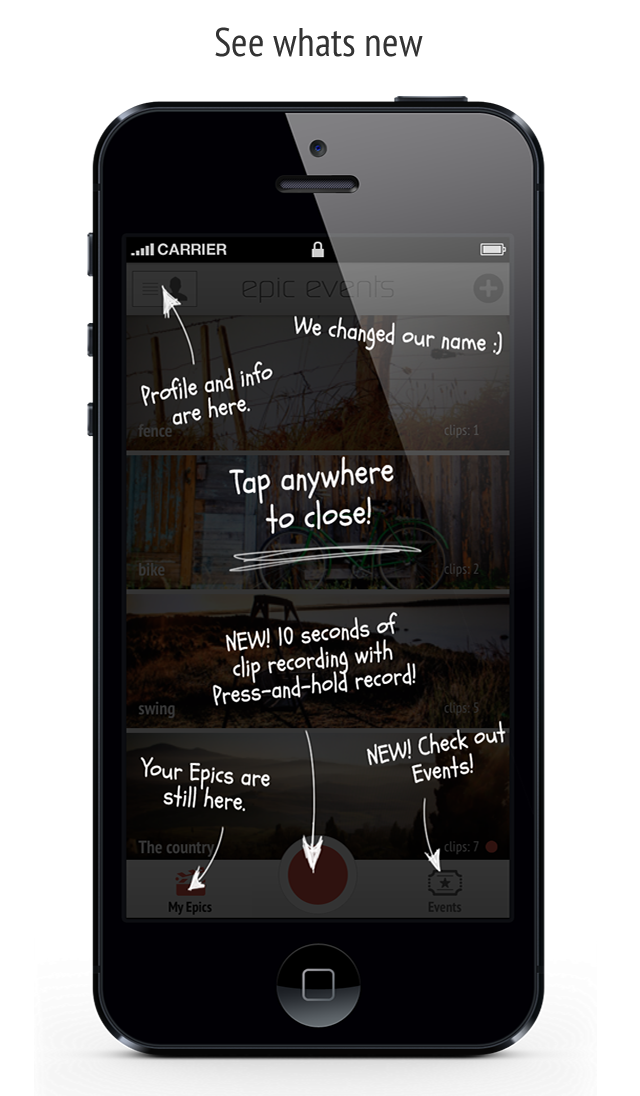 Poster images used in app for ArtPrize 2013 in Grand Rapids, MI.